Spark New Ideas
Some times we need new perspectives and new questions to see new ways forward. Coaching for Process Performance Excellence is one way to explore new and different thinking.
PPX with Audie Penn
Coaching 4
Process
Performance Excellence
Installing the Management System is a critical step in creating Operational Excellence. The ideas are common sense, but often counterintuitive. Audie has been providing coaching to leaders and executives across many industries for over twenty years. Find out how a PPX coaching session can pay huge dividends to your career today.
"I'm truly grateful for my partnership with Audie. When I started this engagement, I was singularly focused on an upcoming project, and initially sought out the Faro partners to assist with reviewing and aligning our current business processes, ensuring we're getting optimal returns on our investments. Throughout this journey I began to rely more on Audie as a personal coach. His honesty and candor have challenged me in areas outside of my comfort zone.
Over the last few months I've taken time to reevaluate my personal leadership style, and I must acknowledge his partnership has helped our team redefine our overarching vision and strategy in a way that better aligns to our business and drives stronger value to our customers. It's easy to recommend an off the shelf solution, and help a team execute on it; what I appreciated most about my engagement, is Audie takes the time to seek to understand your business, and in turn helps guide you in a direction that's most appropriate for your current landscape. I've had my fair share of coaches, and highly recommend Audie for any visionary leader seeking a thought partner to help truly elevate your yourself and your business."
Monet Hires
Director of Human Resources | Summit Materials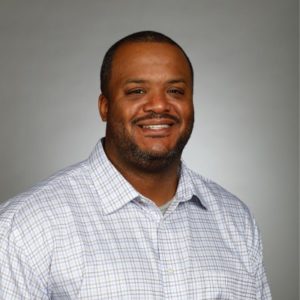 The time that I spent with Audie was invaluable to my career. Audie was able to share his robust knowledge of Operational Excellence that has given me the tools to be a successful business leader. It was astonishing how his coaching ability quickly made an impact and improved our lean culture.
Marcus Gates
Senior Sales Engineer | BASF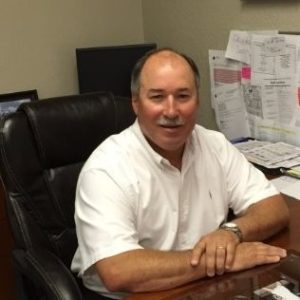 "I was fortunate to have Audie as a personal coach for our Lean Journey for a Global Construction Products Company. Knowledge and Experiences are critical, but the ability to connect with audiences at every level, from the CEO to the hourly employees in our plants, is what separates him from his peers."
Ken Kerr
Vice President Continuous Improvement | CEMEX