Latest Conversations with Audie
Sharing information is a large part of how we help our clients and audiences everywhere. Audie has been invited to share his views and experiences with many different audiences. His knowledge and guidance are easily applied in many situations and industries. Check out some of the ideas he has shared . . .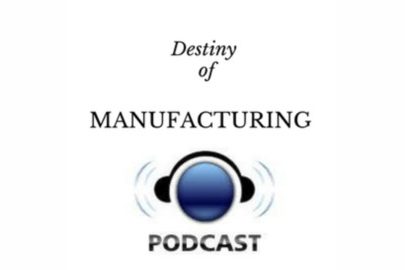 Longevity Industries
The Destiny of Manufacturing
Destiny of Manufacturing EP 0319 – Audie Penn – Audie Penn Consulting Principal Consultant and Operating Executive, Audie Penn has over 30 years of experience in manufacturing industries including Heavy Equipment (20 years), Food (8 years), and Building Materials (6 years)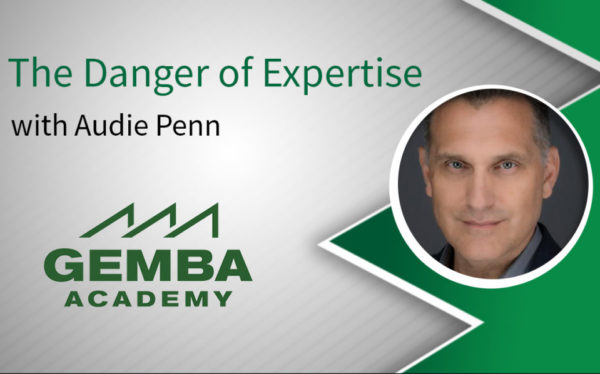 Gemba Academy
This week's guest is Audie Penn. Ron and Audie talked about the ways that lean can be used to help teams solve unique problems.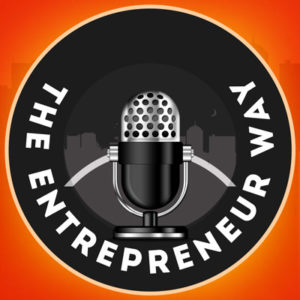 The Entrepreneur Way
The Podcast show with successful Entrepreneurs
Episode 462: Manufacturing Talk Radio
Lean Transformation By Applying Training, Coaching and Project Facilitation
AME Canada Presents – Applied Excellence
Episode 8 – Empowering Your People with Ryan Tierney and Audie Penn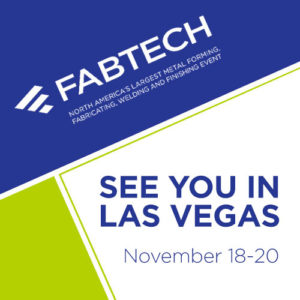 FabTech 2020 in Las Vegas: Canceled
My session 'Tools without Context are Meaningless' will have to wait for another time. The Covid crisis has given ample reason to cancel this years event. We'll try again next year!
Diane Helbig: The Dignity of Work with Audie Penn
Diane and Audie discuss many different applications of Lean while examining ways to grow your business.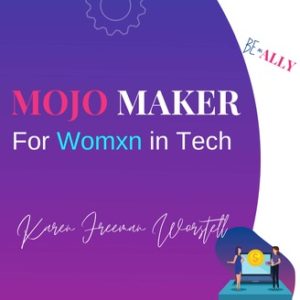 Mojo Maker with Karen Worstell
Episode #14: Operational Excellence for Leaders in Tech
The Lean Frontline Podcast
Had a great conversation with Ralf VonSosen. Listen in here . . .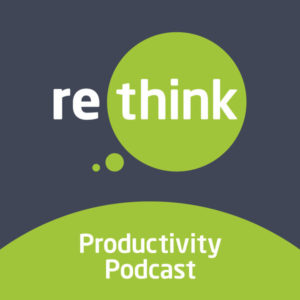 Rethink Productivity Podcast
Simon Hedaux from ReThink Productivity reveals his productivity and efficiency strategies with help from clients, partners and the ReThink team, so you can be ahead of the curve with your own business. In my conversation with Simon we explore some different ideas to find new levels of productivity through Operational Excellence.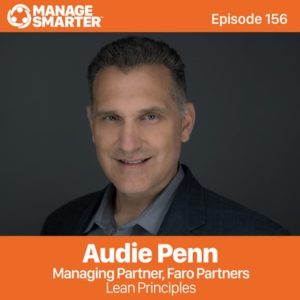 Manage Smarter 156
Audie Penn: Lean Principles
In this episode, we discuss: the definition of Lean Principles; how leaders should prepare their teams for changes to come; and at what point coaching crosses over into handholding management, slowing the lean process.