Business is Performance
Influence is about relationship. With each company we engage, we spend time training leaders to perform at a higher capacity, communicate at the right moments, and effectively manage their teams. We don't stop there. We then facilitate, coach, and guide the teams into the execution and application of that knowledge to realize the organizational learning necessary to achieve optimal performance outcomes.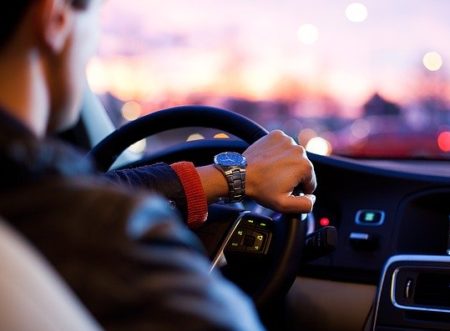 High Level Experience
Each one of our partners has personally achieved significant outcomes through the trials of leadership and management in developing strategy, creating processes, and leading teams. We share these experiences through our interactions with your team resulting in developing greater performance capacity and sustainable achievement no matter where you want to take your organization.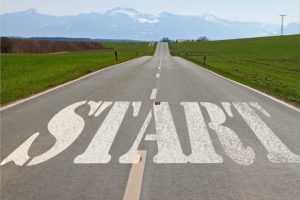 Boutique Consulting
Audie Penn Consulting is a seasoned group of consultants that have worked with executives and managers in the areas of strategy, management execution, leadership training, and performance optimization.
When we step in to guide a business, we create a tailor made plan specific for your business. We combine the elements of the strategy systems, management systems, performance systems, and Leadership practices.
Unlike other consulting firms, Audie Penn Consulting and Faro Partners creates a specific plan that unites your purpose, process, and people to improve your operations and achieve the optimal performance goals.