Audie Penn
From a factory laborer to an operations executive.
I've held positions from factory laborer to executive across many industries. From my beginning in food manufacturing to operations executive in heavy equipment manufacturing, from supply chain to HR. Along the way I certified as a welder, a machinist, in sanitation and hygiene, received an MBA, and finally certified in lean and six sigma. Today, I help operations find solutions to the most entrenched challenges they face.
Executive Coaching / Team Coaching
I began my coaching practice as part of the John Deere Corporate Coaching team. I spent three years coaching people in all sorts of functions and positions and then I began coaching the coaches.
Today, coaching is a large part of the success my clients experience.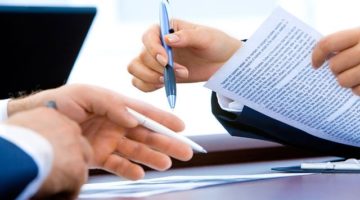 Operational Excellence
In certifying as a lean practitioner at the tactical, integrative, and strategy levels, I have learned the importance of the presence and participation of all three elements in a complete Operational Excellence deployment.
The failure rate most organizations experience is due, in large part, to the absence of the integrative and strategic elements. When I talk about the incomplete deployment, this is what is missing. In 2022 I sat as the Chairman of the Lean Certification Alliance. Understanding the relationship between the three levels of practice is critical to achieving the promises of a complete deployment.