Helping You Achieve Operational Excellence
Superior performance can only come from new thinking, deep process knowledge, and commitment to the mission. For over 30 years, Audie has been leading, coaching, and consulting teams to reach historic performance across various industries and organizations. A consistent record of applying Operational Excellence over the last twenty years and over multiple functions and industries is the foundation of his deployment approach.
Walking the factory floors and corporate offices of billion-dollar organizations provides real-world lessons from which learning can occur. Audie has spent his career serving these organizations and pursuing the missions that have made them great. His stories and insights help bring theory to life and provide practical advice for those seeking operational excellence and all it has to offer today's business performance.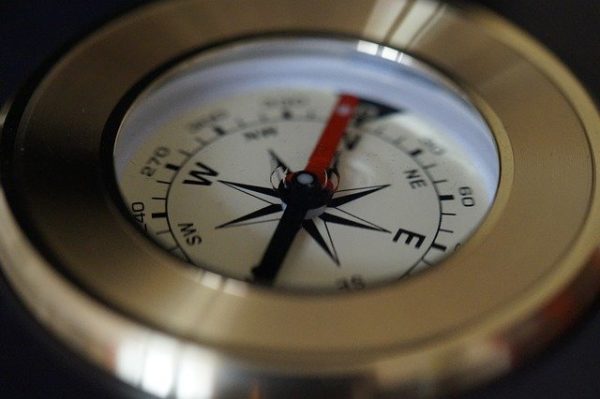 Executive Coaching
The objective of our practice is to build local capability as quickly as possible using key projects as the foundational learning mechanism. Through training, coaching, and facilitating projects with local teams, lean transformations secure a solid foundation. The leadership training that accompanies the continuous improvement process is the keystone that is missed by the vast majority of lean transformation efforts.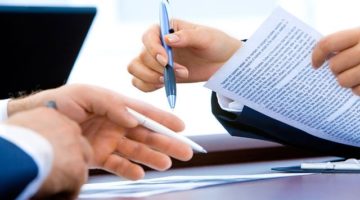 Operational Excellence
Operational Excellence requires the application of lean principles intersected with the leadership culture to sustain it.
Our consulting approach successfully combines both elements to create consistent performance. Too many organizations experience incomplete deployments and fall short of the expected and promised outcomes.
Until you have the strategy, management and performance systems working together, you are working incomplete